FAMILY
i don't see them very often, but they are forever on my mind and in my prayers...
Travel
i see God through life's experiences and nature. i love learning about culture and discovering those things on the other side of the fence. these are some original pictures i've taken on my travels over the last few years.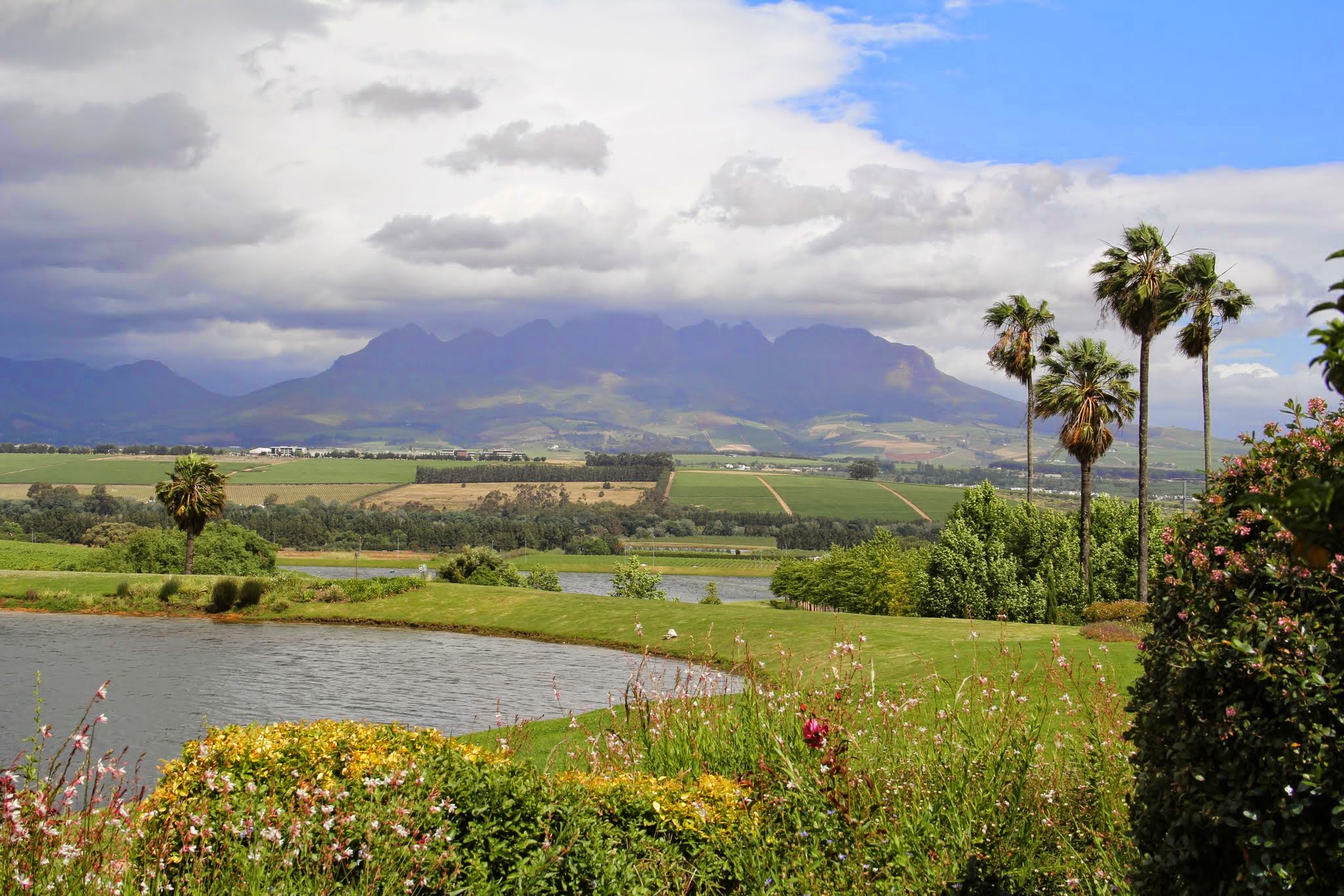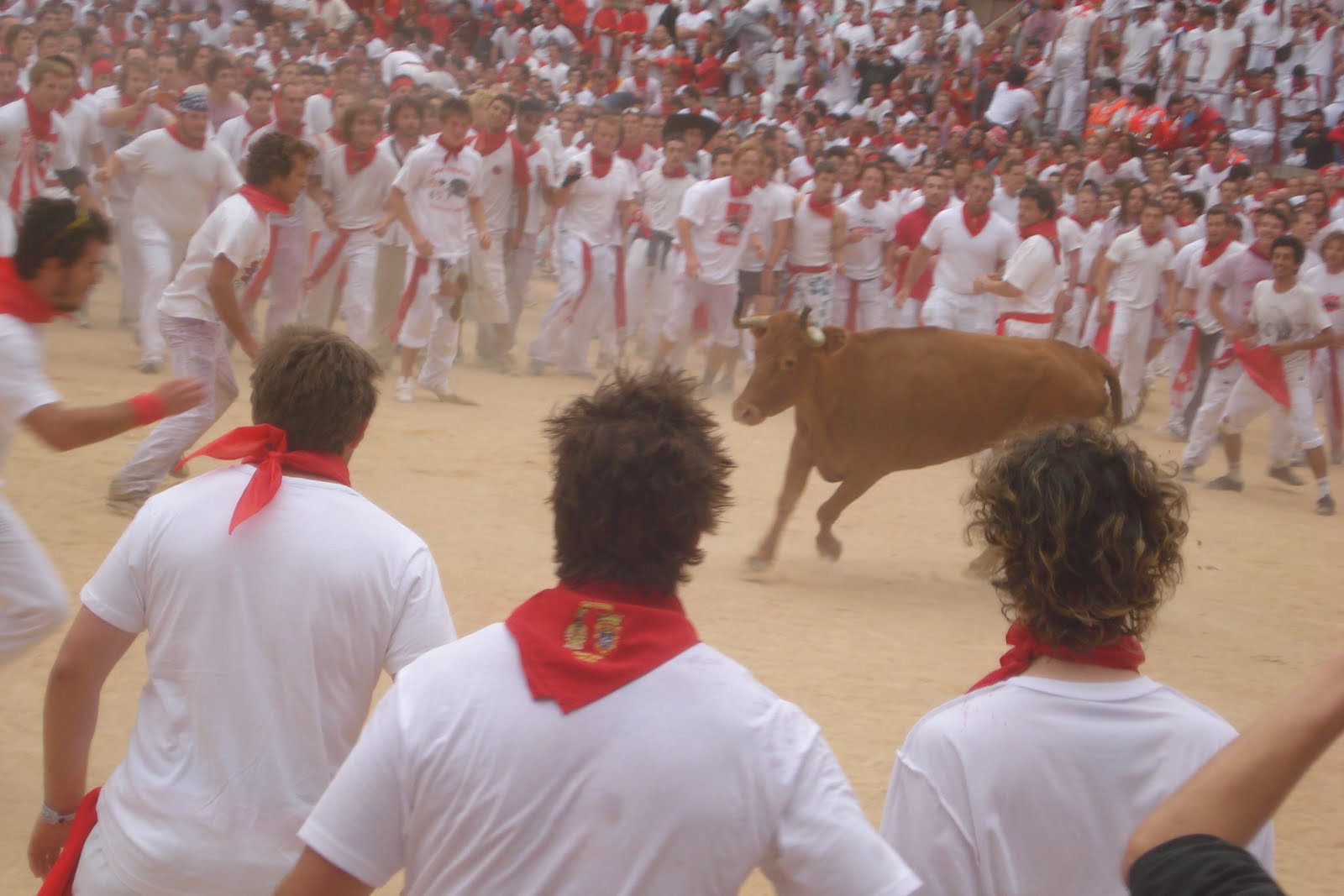 ART(s)
if there is a song to sing, i will sing it. if there is a rhythm to dance to, then i will groove unapologetically. i admire visuals and then try to create them via acrylic and charcoal. i see things in life that i admire and then i interpret through art. my goal is to learn how to combine the two.